Page Not Found
The requested page was not found on this server.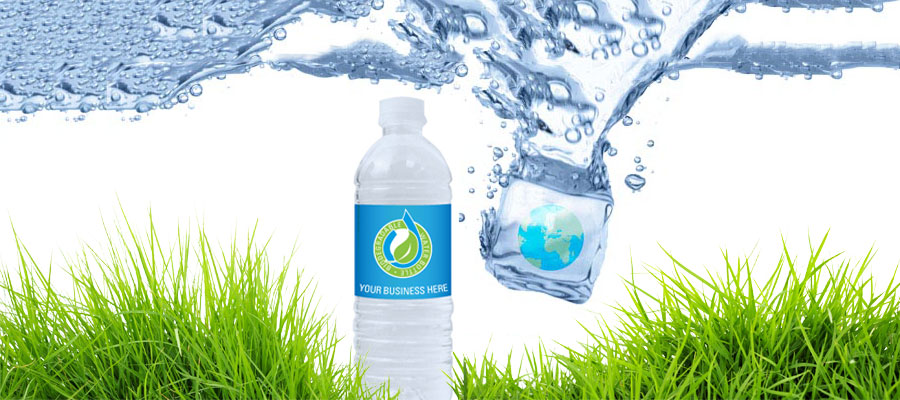 Mission Statement
Water is as essential to life as oxygen. The need to drink pure water transcends all geographical, social and economic boundaries. Yet as the global environment changes, the water supply we rely on becomes more vulnerable. Therefore it is our mission to educate the public about the water they drink and share with their families, and to show them why drinking pure distilled water is healthier and safer than drinking publicly provided and managed water.
The UltraPure Philosophy
Our philosophy is to provide our customers with the best possible distillation equipment, backed by professional service and our dedication to customer satisfaction. We want our customers to feel confident that their purchase will provide pure and secure water for their families for years to come. Service calls are performed quickly and courteously and by our certified service technicians. We hold our technicians to the highest standards to ensure that your equipment produces 99.999% pure water.
How good is the water?
Our water is purified to near-distilled quality. We are monitored and inspected by the FDA and the Illinois Dept. of Public Health, and we are members of the International Bottled Water Association (IBWA). In addition to testing all water in our in-house lab, we also send weekly samples to an independent lab. Finally we send samples annually to a national lab for extremely detailed testing.
Is UltraPure a "green" company?
Everyone knows plastic isn't good for the environment, and that all businesses should try to reduce their carbon footprint. At UltraPure we use PET plastic bottles, we use bottles that have 30% less plastic than other retail bottles. We also use less packaging materials so there is less waste.
Most importantly, we are a local company. That means short shipping distances and less carbon emissions, so you can feel good about your purchase.
Proud member of